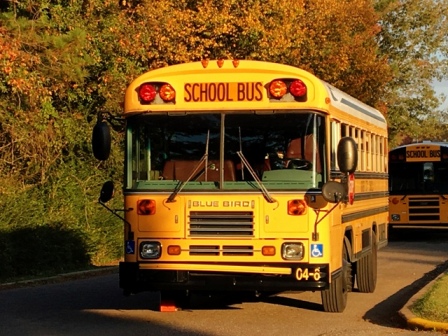 Schools in Jackson Alabama
The education opportunities in Jackson are made up of public, private that consists of intermediate, elementary, middle, senior high and community college.
Please take time to visit each of our school pages and their websites.
Through pursuit of quality in all parts of the system, through positive motivation, positive discipline of students and with increasing positive parental involvement and business and citizen involvement will help students become self-sufficient thinkers and citizens.