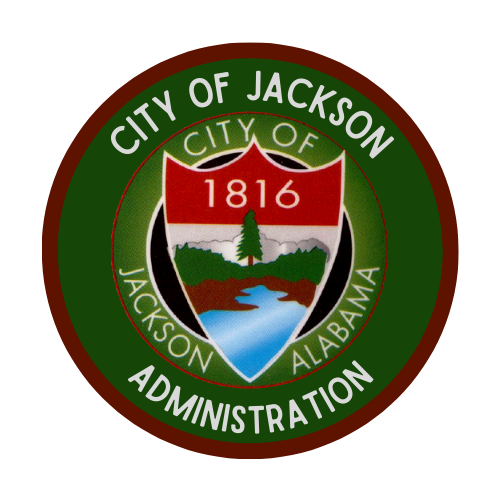 City of Jackson Administration
The administration departments that keep the city of Jackson running smoothly are second to none because they are all run by experienced and educated department heads. They all posses a deep love for the city and the people they serve.
Please take time to visit each department page and get to know them and their duties.
If you have any questions please don't hesitate to contact them or Mayor Paul South and we will be more than happy to answer them the best we can.