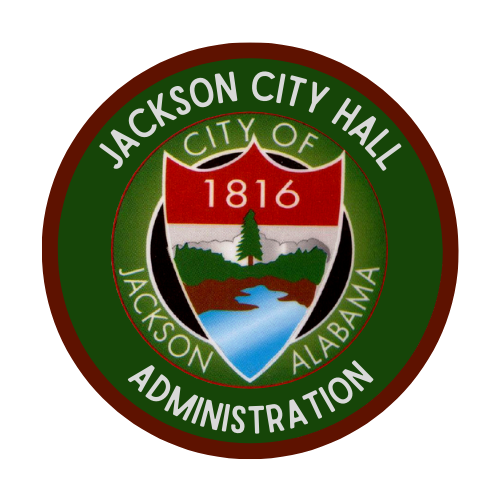 The City of Jackson, Alabama was founded in 1816 and is named after President Andrew Jackson. Former names for the city include "Pine Level" and "Republicville".
And while Jackson's rich heritage and small-town charm have been preserved, the city has also grown by leaps and bounds over the past 202 years. Built initially as a "Timber town", Jackson is now home to many types of industry and commercial development.
From Bloomer's Gifts & Floral to Boise Cascade Corporation, Jackson is a city with heart and a vision for tomorrow.