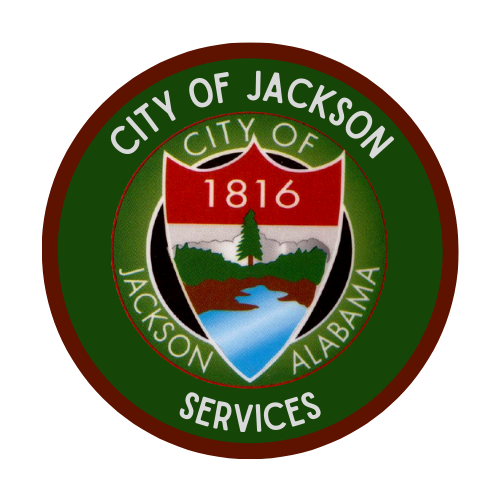 The city of Jackson has many people that work every day to serve the people of this great city. As we say, we are a small city with a big heart and that goes for the people that serve it's citizens.
Many services are needed to maintain our city and to support it's business community and industry so we all can continue to grow and prosper. 
Please take the time to visit each services page and feel free to ask questions and give suggestions.