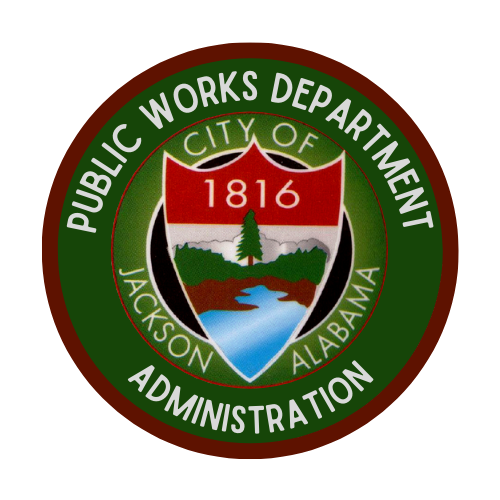 The Public Works Department Director Kevin Woodson is responsible for overseeing maintenance duties within the city.
He is also responsible for keeping our city beautiful by maintaining and repairing streets, landscaping, street signs and trash pickup.
His duties also include management of our Parks and Recreation, Planning and Zoning and Code Enforcement.