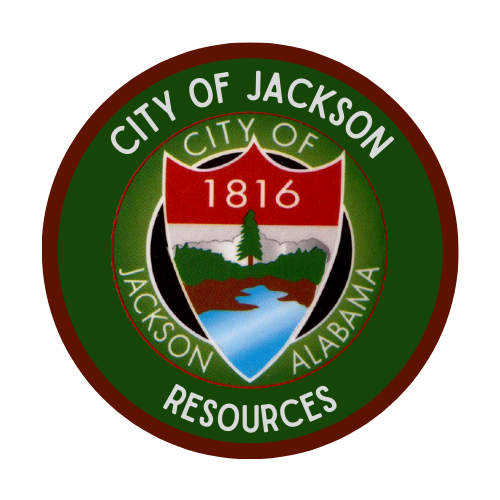 This is the resources page and here you will find important website links, online payment information as well and economic development information. If you need to purchase a business license you will find that here as well.
Jackson has many resources to support businesses and industries.
If you don't find what you're looking for please don't hesitate to contact us and we will help in anyway possible.