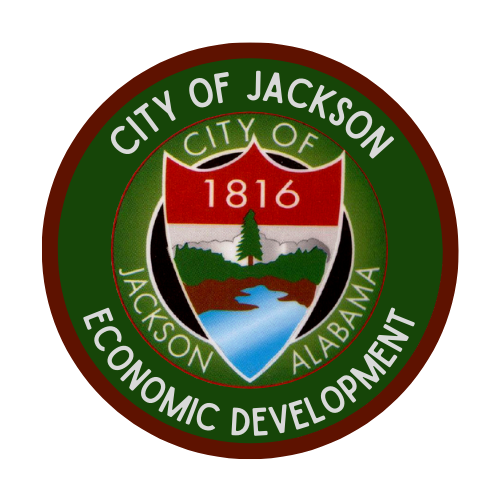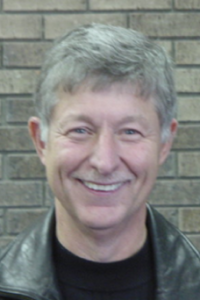 We're committed to partnering with you throughout your business expansion or relocation decision.
We'll come to you, listen to your needs and wants, and find a way to make Jackson work for you and your business.
Call us today, and see what our commitment to quality is all about! We may not be related, but you'll feel like we're family.
For more information regarding Commercial & Industrial Properties in Jackson, contact our Economic Development Director: Richard T. (Tucson) Roberts, Director for Clarke County Mobile: (334) 333-0964